Influencer Marketing: How is it evolving?
Social media is constantly changing and so is customer communication.
We live in a culture where time is a commodity and online shopping offers a solution. Due to it's convenience factor, April saw an increase of online card spending up 17% from the year previous – accounting for 26% of all UK card spending. This may seem odd. According to KPMG's 2017 Global Online Consumer Report, a main reason more people do not purchase online is because they do not trust online retailers.
Fortunately for companies, a certain level of trust can be acquired through influencer marketing. The premise is that you can form an indirect relationship with a customer through an existing relationship between the customer and a public figure. This is becoming an increasingly fruitful strategy, as today's youth are moving away from corporate advertising and towards customer reviews and peer opinions – valuing them at 10x the weight of corporate advertising.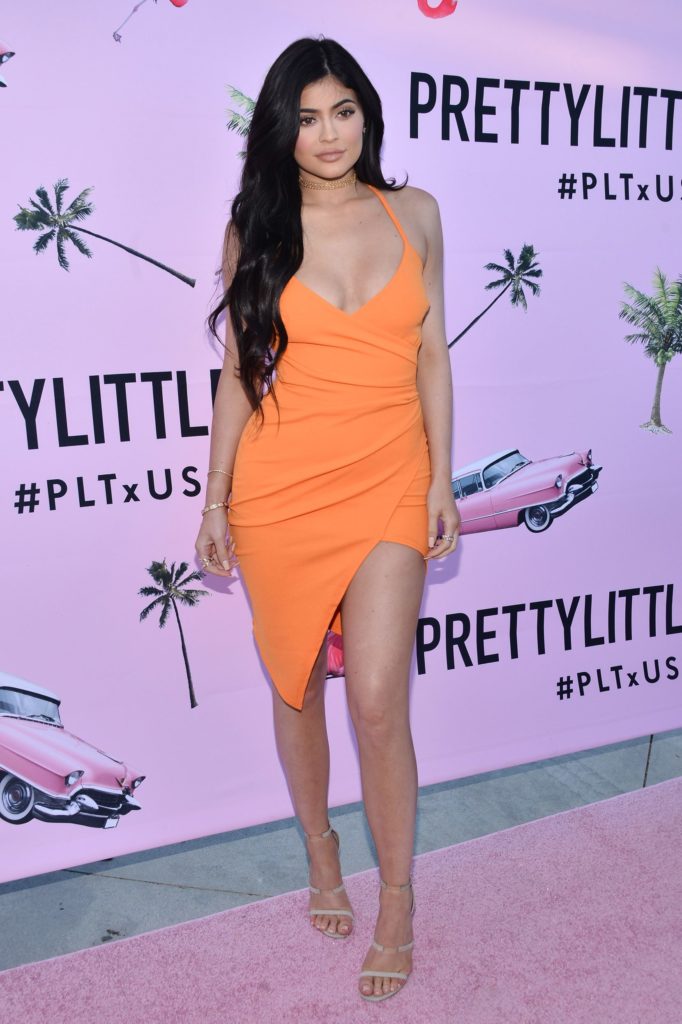 In 2014, Pretty Little Thing (PLT: a women's clothing brand) hired Kylie Jenner and Sofia Richie to act as ambassadors who publicly endorsed their brand. Since then, PLT's website has had a 663% surge in views. Doubtlessly, Kylie Jenner doesn't wear PLT clothes all of the time, but her mere appearance with the brand makes customers believe that she has some affection for its image and products (not just Ned's wife's fine pies). Celebrity endorsement does have a variety of benefits, including customers perceiving the brand as more competent and trustworthy; customers reporting enjoying the product more; and there's an increase in brand recognition.
However, it is important to feature the right celebrity. In this example Kylie Jenner is a good fit because she is associated with young and attractive (i.e. how PLT want their customers to feel whilst wearing their clothes). Whilst the benefits of such an influencer are prominent, they can also be disastrous. Recently, the actress Mila Kunis stated on a talk show that she donates money to Planned Parenthood in America in the name of current vice-president, Mike Pence. Also Mila Kunis has long been the face of Jim Beam whiskey. Due to their relationship, some customers believe that Jim Beam are endorsing Mila Kunis' actions. Therefore, in order to disassociate themselves from Mila Kunis, customers are currently boycotting Jim Beam, slashing their sales.
Here lies the problem with bold influence marketing: company sales become partially reliant on the malleable reputation of a few individuals. This is leading market influencers to evolve into micro-influencers. Micro-influencers are people (or brands) that have an intimate and direct relationship with between 10,000 and 100,000 loyal followers.
Gatsby, the social influencer marketing platform, aims to transform existing customers into micro-influencers. They do this by listing customers by their number of followers and encouraging those with followers within the range to represent the brand (like micro-celebrities) on social media platforms. Since these micro-influencers have an established online presence, companies can select those whose personal interests best fit their target demographic. Current models for recruiting micro-influencers to represent the brand are one dimensional as their motivation for supporting the brands is purely the financial gain. What makes Gatsby different, is that they aim to recognise those customers who have a passion for the product/brand, thus making their reviews more authentic (i.e. profitable).
Many believe Print & TV are dead, we don't. It is clear that they don't serve the same purpose as they previously did but with the correct targeting they can still be very effective. Influencer marketing is undoubtedly at the forefront of the new generation of marketing, especially within the millennial market and it only seems to be growing.