to connect people to brands and organisations.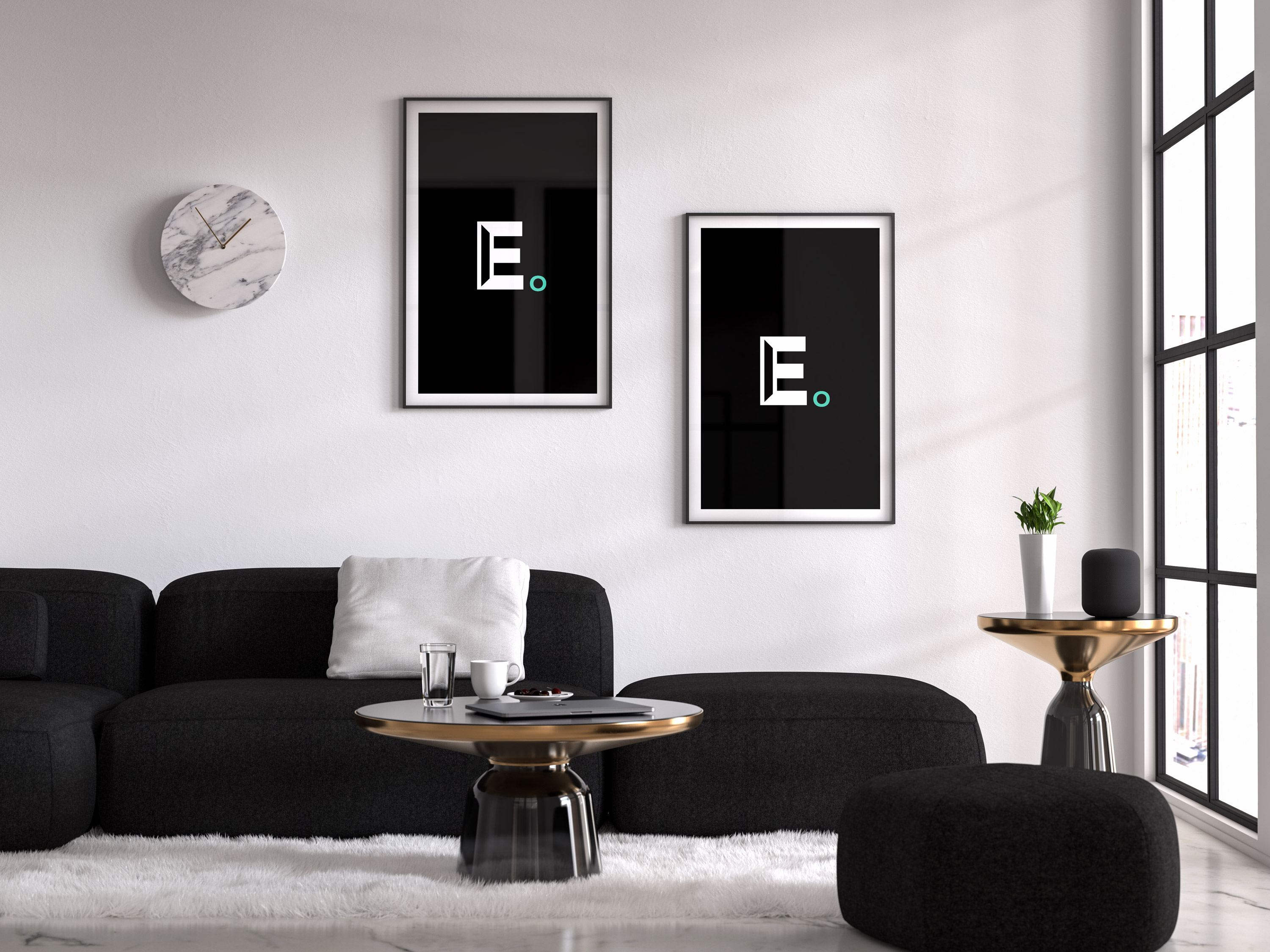 Elixir is an award winning creative agency – we are open, collaborative, and use our experience, design and marketing expertise to create meaningful and compelling solutions for our clients. We embrace new challenges with an open heart, a hunger to learn, and a passion for solving problems as a team.
We are resolute and relentless in our commitment to offer an unrivalled, cutting-edge service that consistently evolves and develops to ensure our output remains best-in-class. Our high expectations, for ourselves and your results drives us to develop tailored solutions to your aims, values and commercial objectives.
What We Do
Here at Elixir we offer services under 3 creative categories – allowing us to develop the greatest solutions for your business, building your brand and producing a high return on investment.
Our shared goal: to help brands and businesses gain a competitive advantage through creative design and strategic marketing.
We take pride in the companies and organisations we work with, take a look at a handful of these below.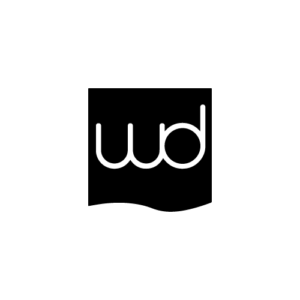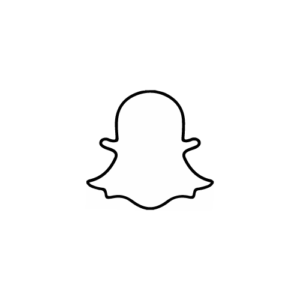 Our consistent drive to be an industry leader has been recognised, take a look at our awards and accreditations below.