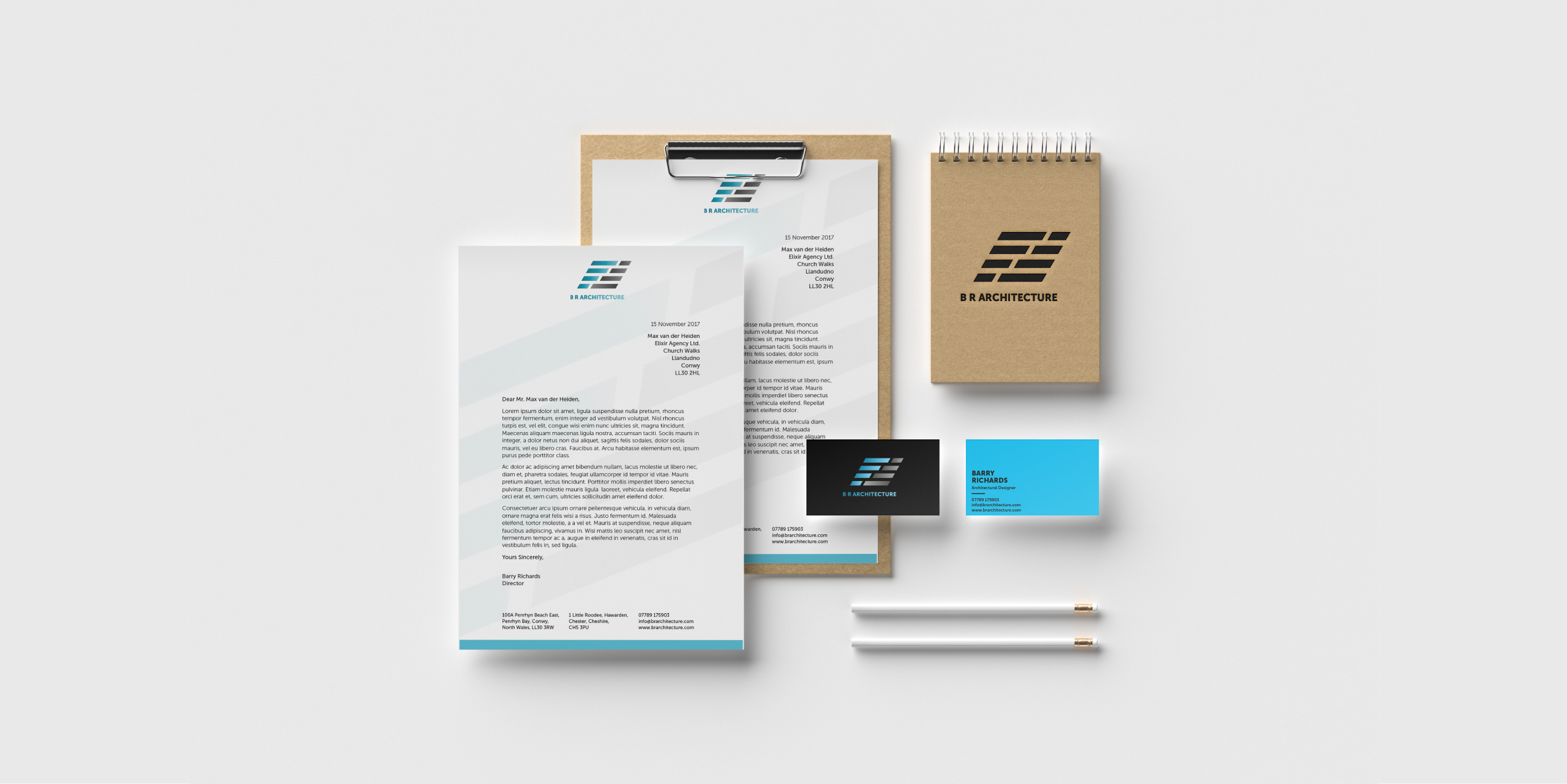 Branding & Design
We build brands that inspire; expressing a
company's personality, views and story,
whilst creating consistent communication.
Brand Research & Strategy
How can you score, when you can't see the goal? At the beginning of every branding and design project we conduct research. We work with you to create an effective brand strategy and develop your brand moving forward. To create this strategy we research a wide range of sources, including industry consumers, trend & insights, and more.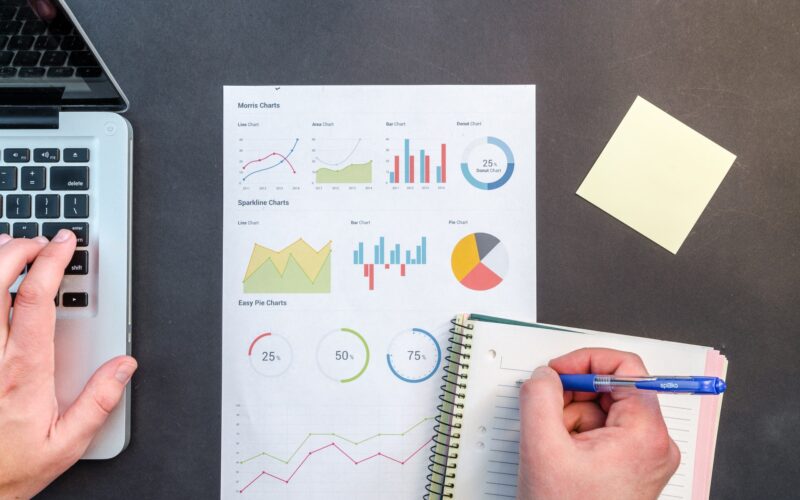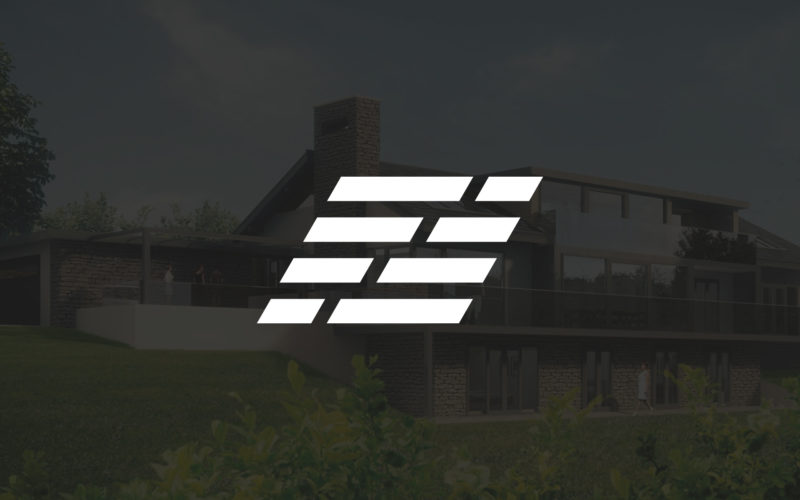 Logo Design & Identity Systems
We work collaboratively on your branding, creating the most truthful, compelling, and beautiful image of your brand. Supported by unrivalled research and testing, our identity systems help transform your brand image. We explore many options and perform full market testing before arriving at your chosen logo design.
Naming & Messaging
Your brand's story and the way you say it is brand defining. The language and vocabulary you use defines your brands as much as your logo. We can work with you; from naming your business to creating your brands voice and positioning.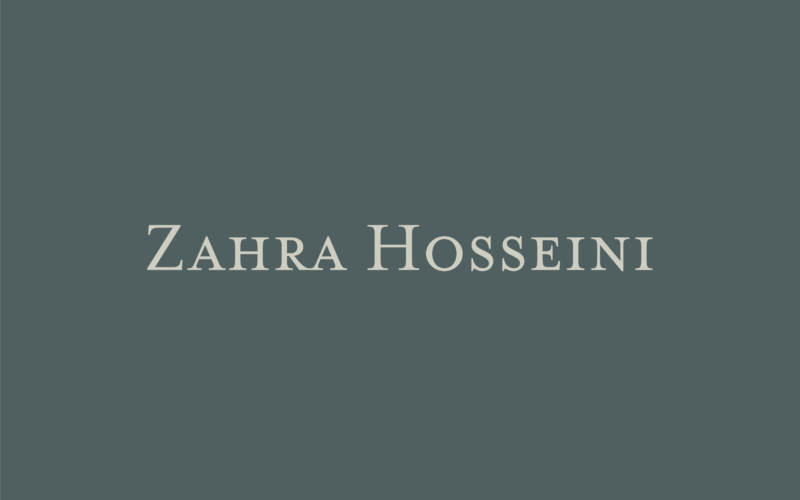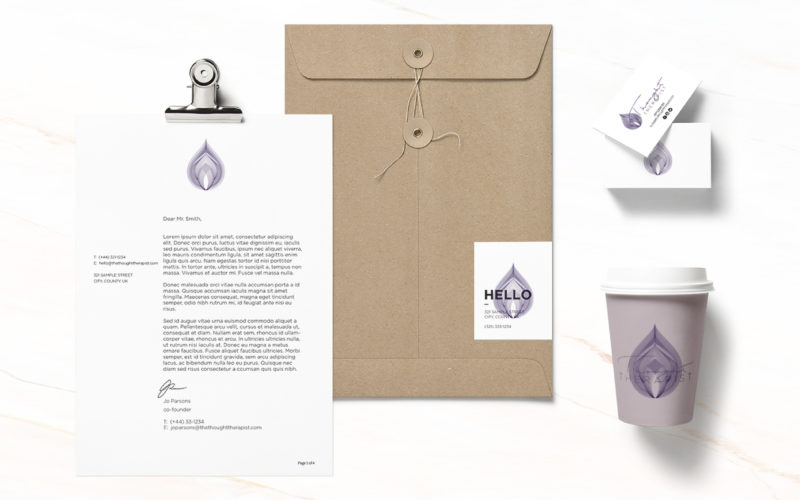 Marketing Materials & Print
Engaging with your customers is a key element to business growth and success. We can help communicate your brand through the production of amplifying marketing materials. Whether you need design and print, social media content creation or digital adverts, we can help you develop authentic campaigns.