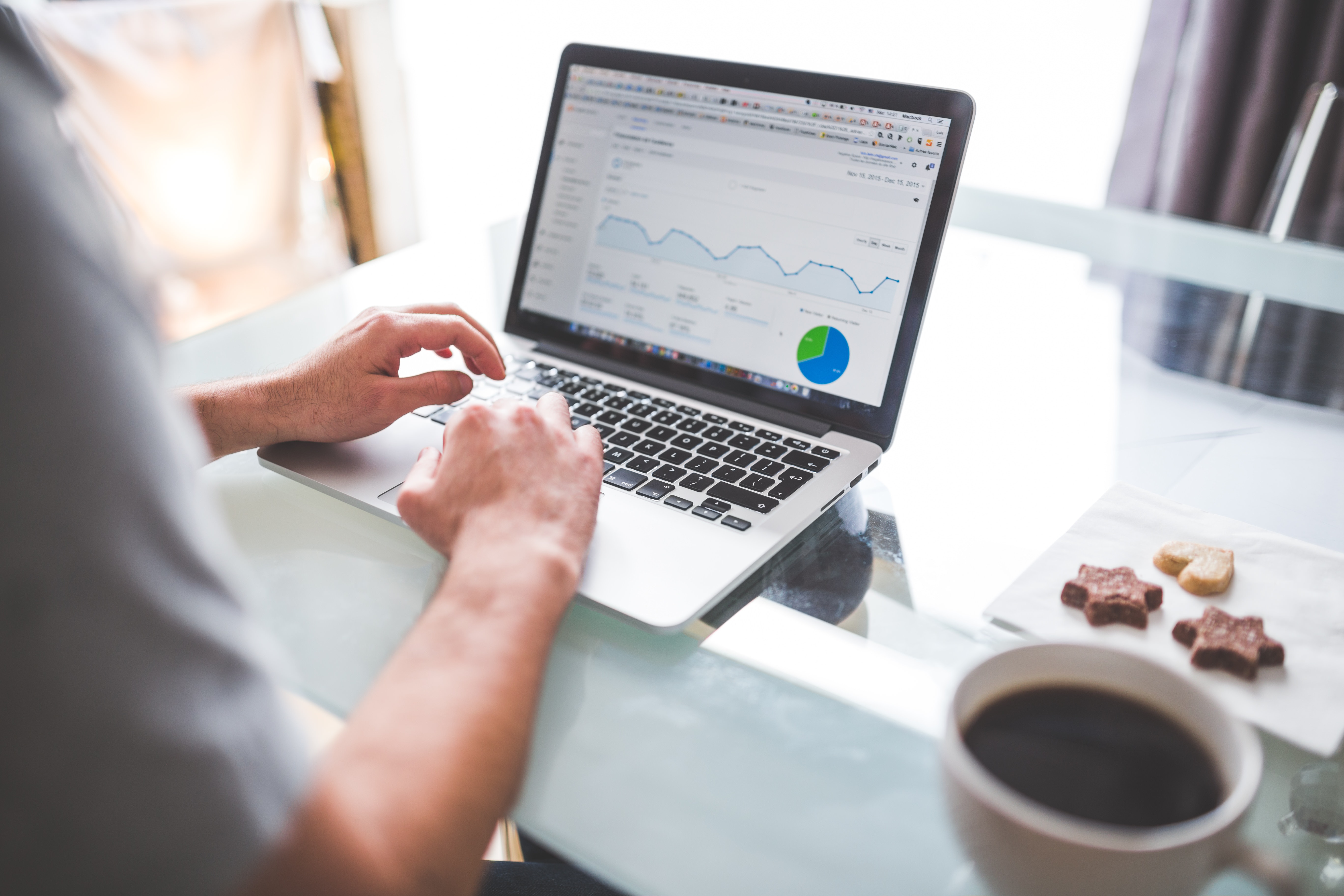 Marketing Solutions
We produce creative marketing; enhancing
business growth and providing a competitive
advantage – whilst focusing on ROI.
Strategic Planning
To grow and take your business to the next level it is vital to have a plan. We specialise in creating achievable and desirable marketing plans t0 aid the growth of your business – these plans can be aimed towards your brand as a whole or a specific area of focus.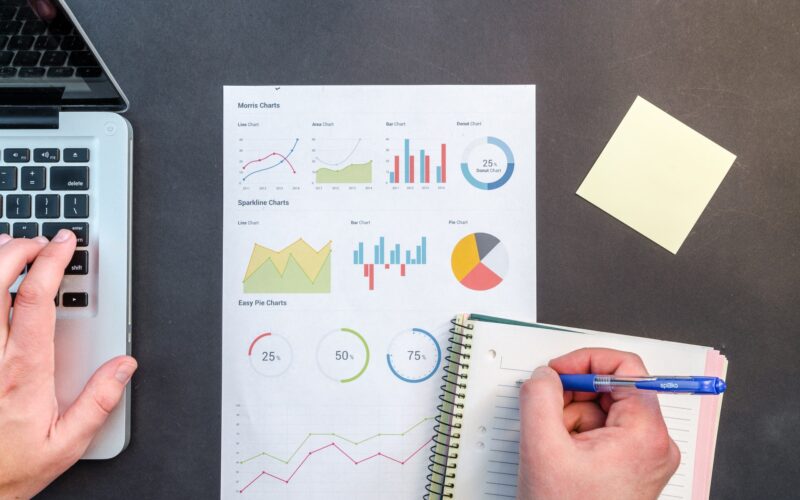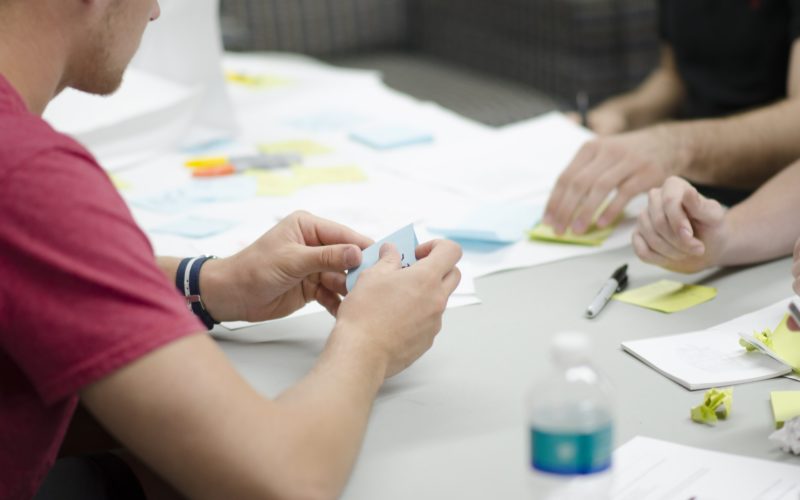 Campaign Development
So, you think its time to develop a campaign – maybe it's to increase sales of a certain product, expand revenue margins of a service offering — or simply to create brand awareness. We use the Elixir approach to learn your business needs, set a clear brief and supply a solid action plan.
Monthly Managed Solutions
Our monthly managed solutions provide you with a clear set of services that you will receive each month; continually aiding your businesses growth. We provide a wide range of services, including; social media, blog writing, content creation and more.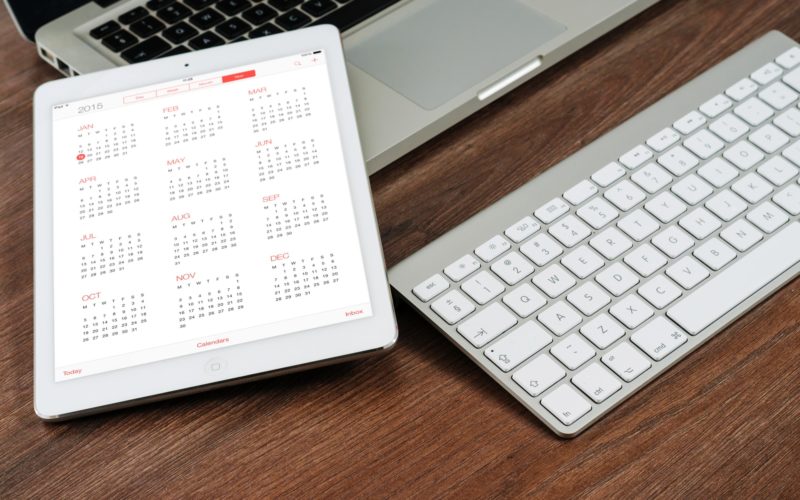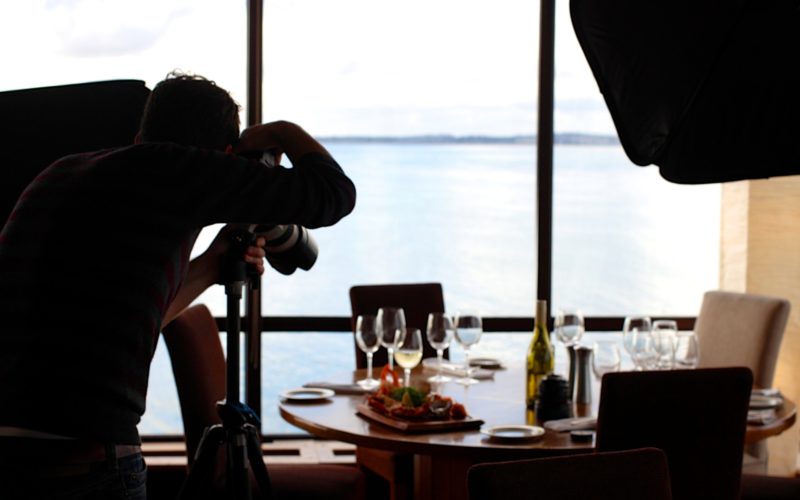 Content Creation
Fish and chips. Batman and Robin. Bacon and eggs. You're probably familiar with these famous pairs, but for inbound marketers, there's one pair in particular that goes hand-in-hand: content and marketing. Elixir Agency provides creative content, which plays a key role in our marketing solutions.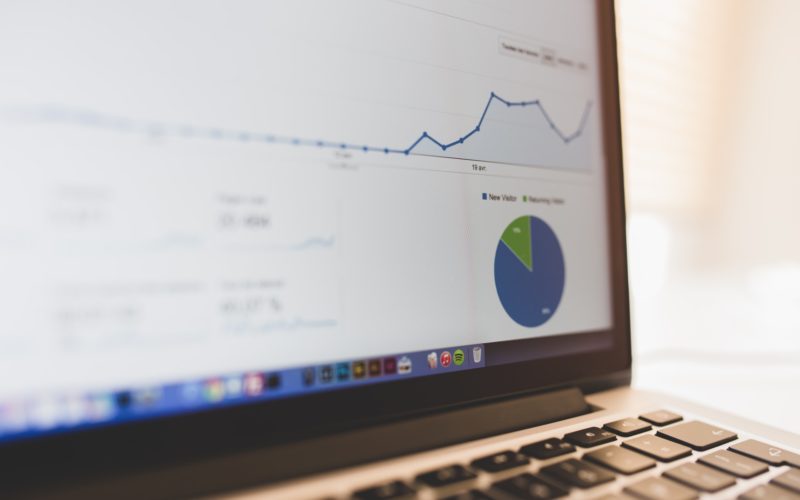 PPC & SEO
Driving traffic to your website through Google and other search engines is a lucrative way to increase conversions of users to customers. Their are two main ways to optimise your search engine results; Organic Search Engine Optimisation (SEO) and Pay-Per-Click (PPC) – these both have fantastic benefits. Elixir Agency focuses on providing you with greatest ROI possible on your PPC & SEO services.
Display Ads & Re-marketing
So, you've worked on getting your potentially customers to your website but then they leave, what's next? Elixir Agency can re-market and re-capture these specific users to maximise their purchasing potential. We put your business in front of the customer, re-iterating your message, and eventually, when they are ready to buy they can do easily.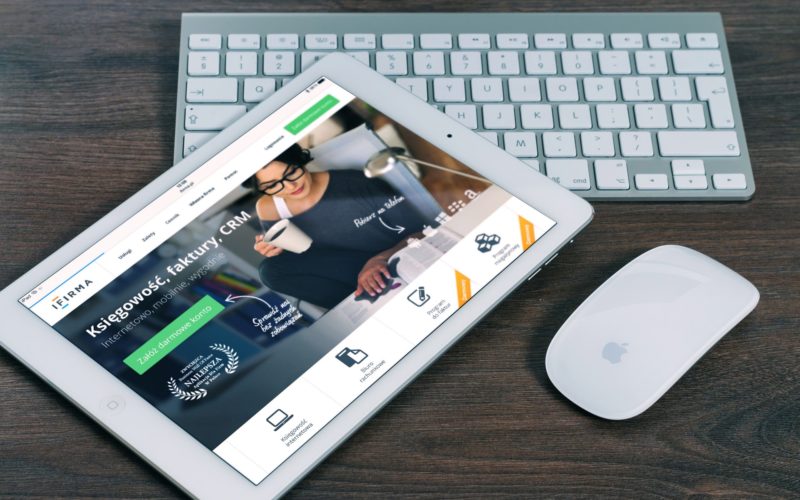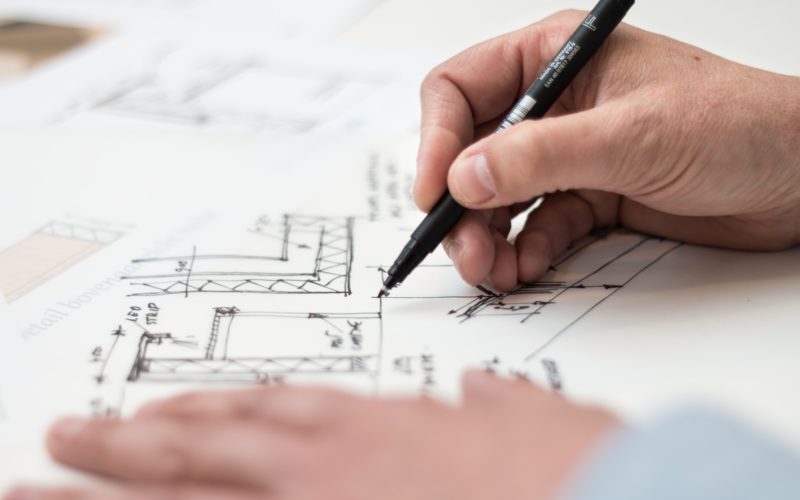 Conversion Rate Optimisation
The journey from a user surfing the web to a completed customer is a complex one. Optimising conversions and your conversion rate is paramount in maximising your ROI. We use a wide variety of tracking, testing and analysis to ensure that you are optimising your conversion rate.
Client Acquisition
We understand that in many cases B2B marketing demands a different approach to B2C marketing; focusing on expertly tuned client journeys to build trust and rapport. Elixir Agency creates bespoke sales and marketing funnels to convert your prospects to clients.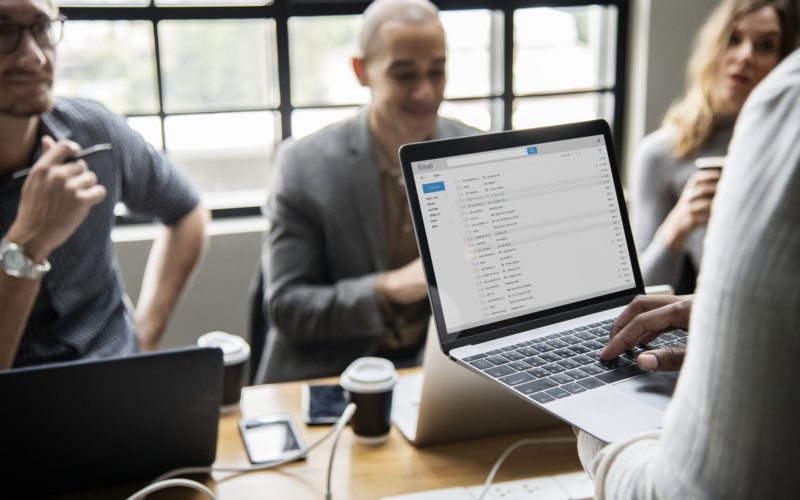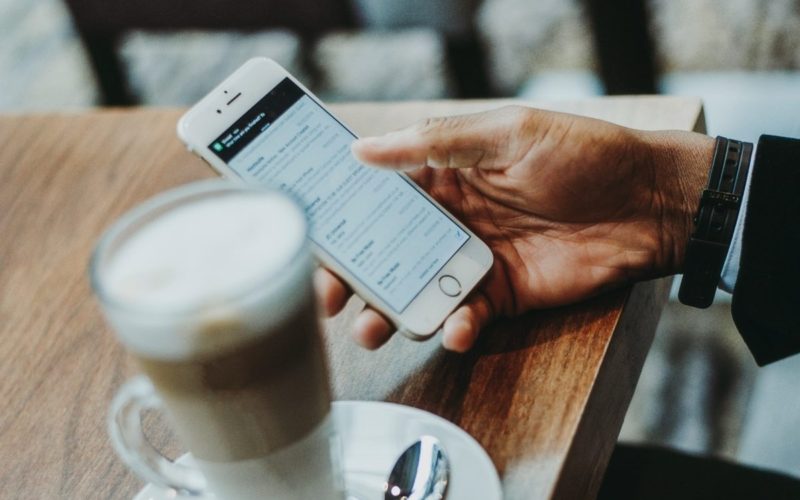 Email
Email marketing is key in any marketing strategy and with every £1 spent generating £38 in ROI, it's hard to ignore it's power. We build bespoke email campaigns with unique templates, which are analysed and reported to continue to maximise efficiency – all this whilst remaining GDPR compliant.